Beautiful bird wall hooks made from wood
Add a little bit of nature to your home with these high quality wooden wall hooks of cute little birds.
Pick your favorite birds
Our selection consists of six bird wall hooks. You can pick and mix the ones you like.
ROBIN WALL HOOK
The smallest of our wall hooks, but also the most popular.
Height 9,5 cm x width 8,5 cm x 6 mm thick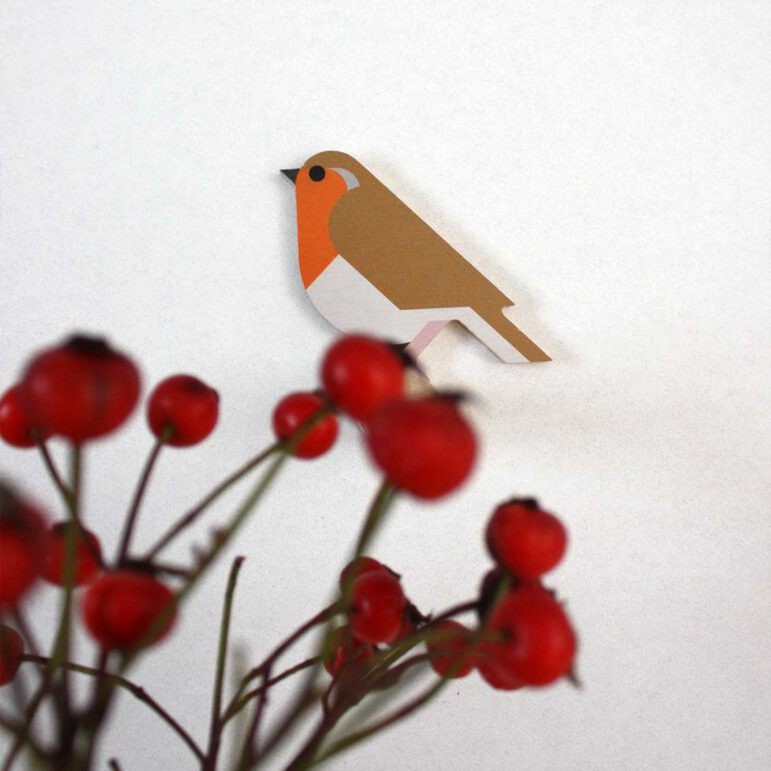 GREAT TIT WALL HOOK
The odd one, hanging at the side of the peg 🙂
Height 11,5 cm x width 7,5 cm x 6 mm thick.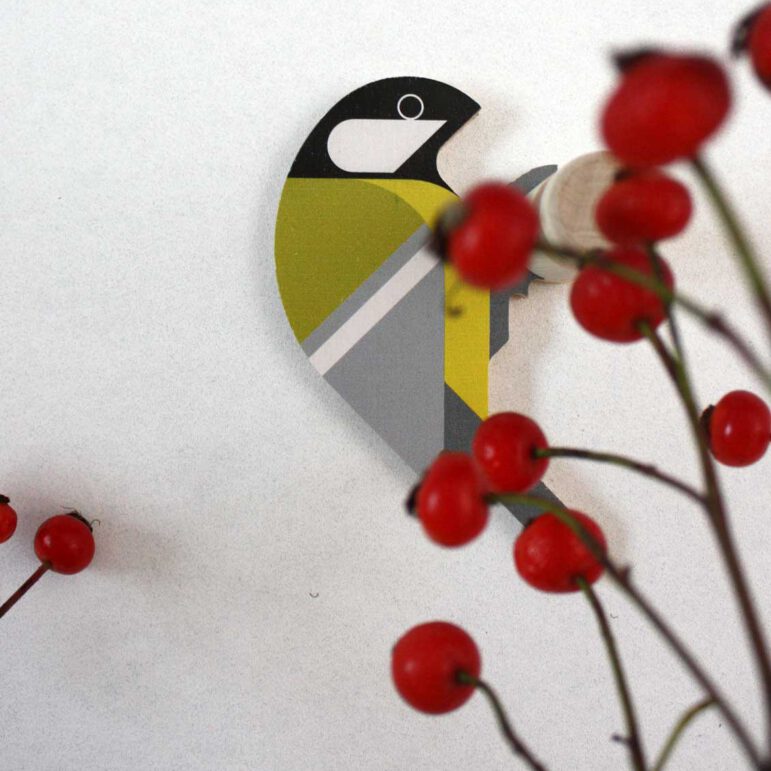 SPARROW WALL HOOK
A nice little bird in grays and browns for your walls.
Height 9 cm x width 10,5 cm x 6 mm thick.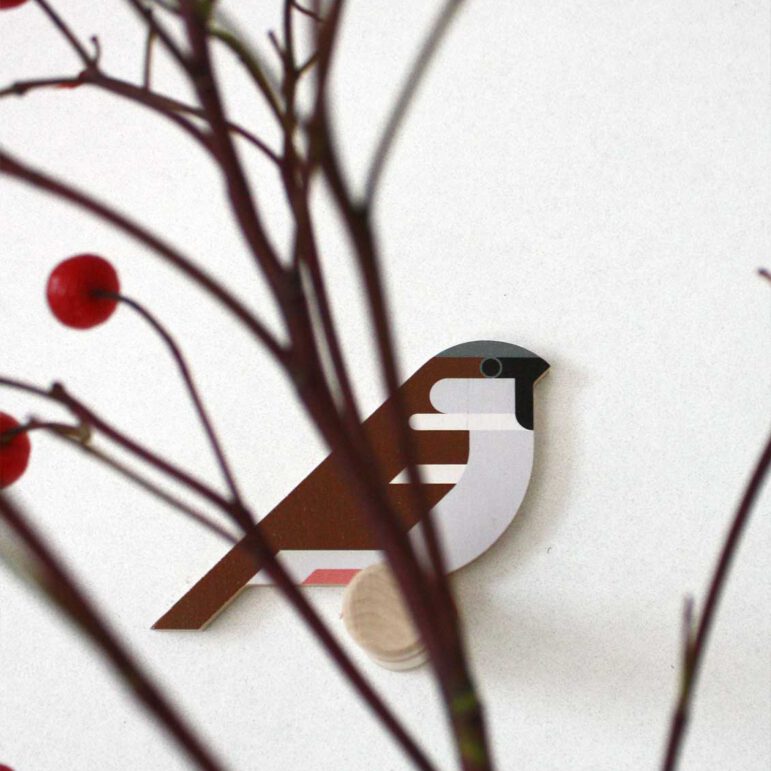 NUTHATCH WALL HOOK
Hanging on to the peg like a real… Nuthatch.
Height 11,5 cm x width 12 cm x 6 mm thick.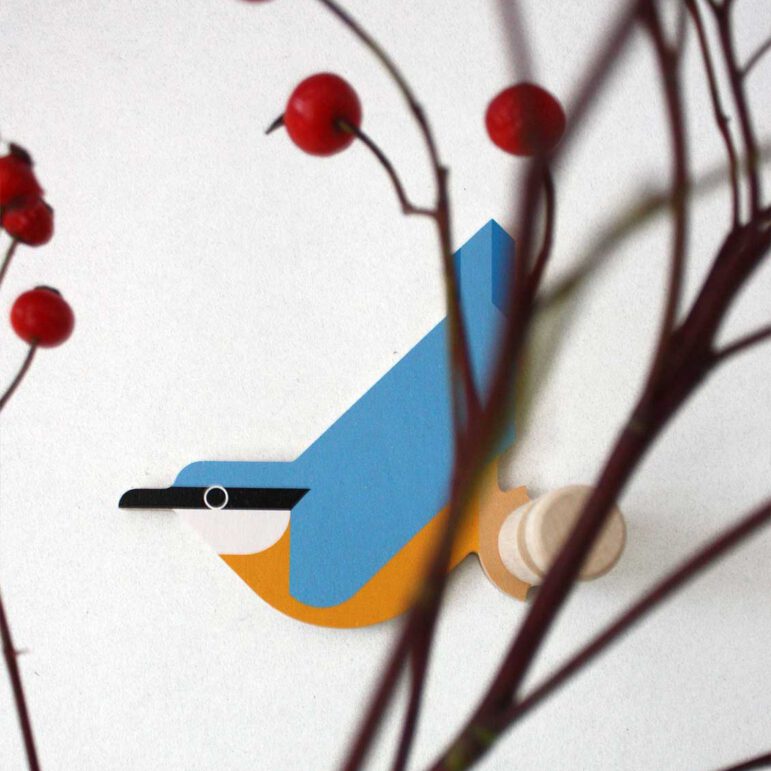 BLACKBIRD WALL HOOK
Black with just a tiny speck of yellow, that's the Blackbird!
Height 12,5 cm x width 14 cm x 6 mm thick.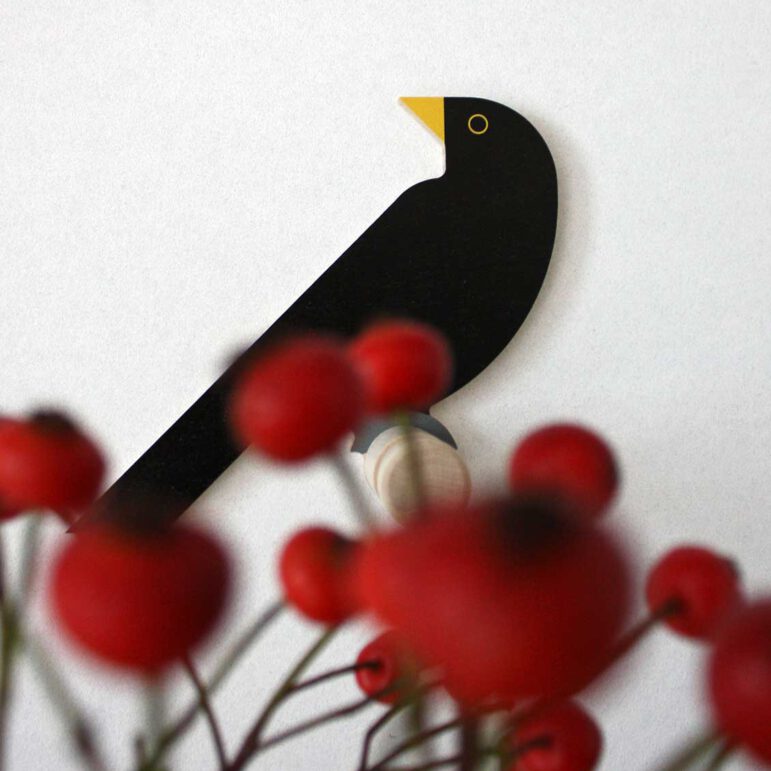 FINCH WALL HOOK
Another colorful bird, our little Finch hook.
Height 11 cm x width 11,5 cm x 6 mm thick.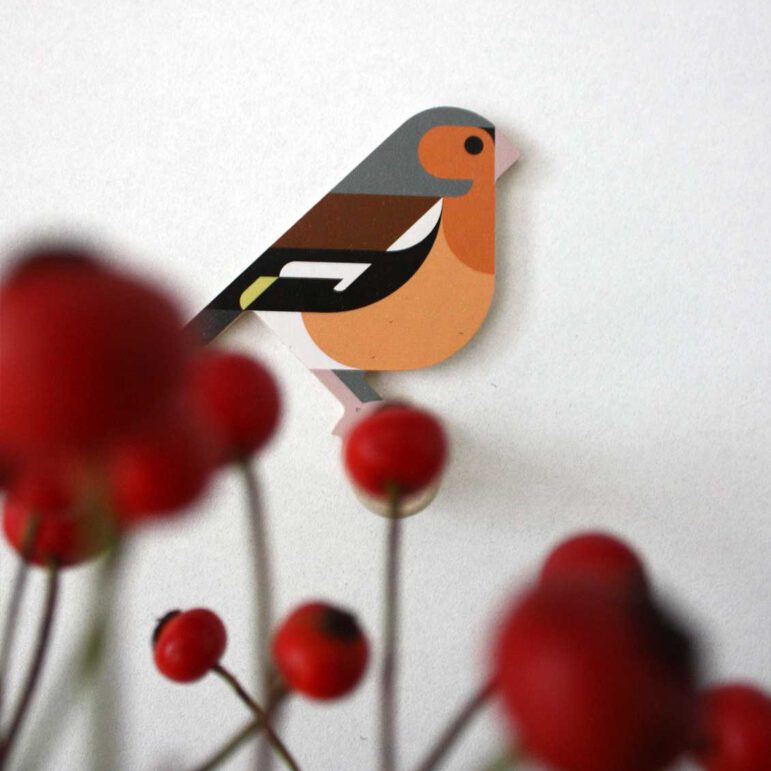 Top quality materials and finish
All wall hooks are designed in the Netherlands. Expert craftsmen in the Czech Republic make the hooks from locally sourced wood.
The birds are made from birch plywood and the pegs are milled from beech wood.
The wood is printed with bright inks which really make the colors come to life. A clear finish is added to help protect the print.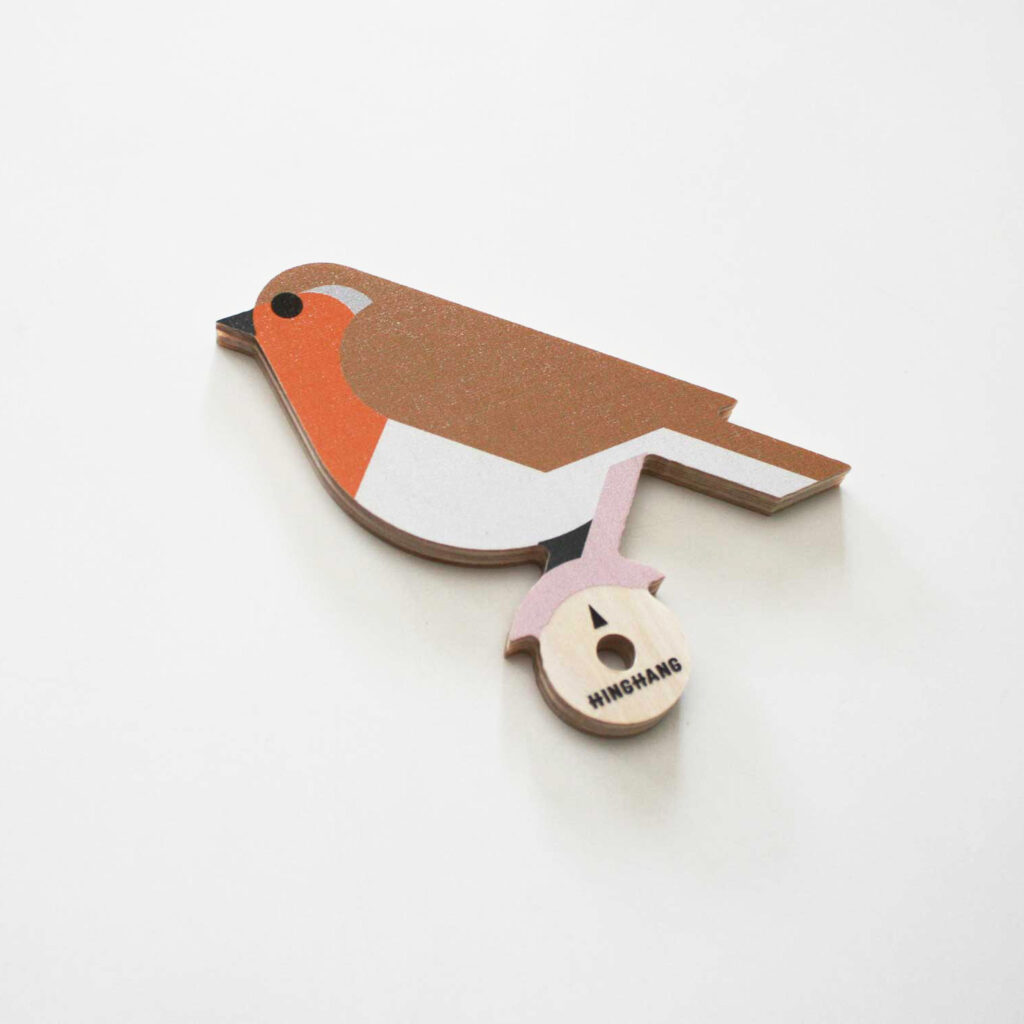 World wide shipping
All bird wall hooks are packed and shipped from the Netherlands. We ship them world wide, right to your home using tracked shipping.
All birds are packed as parcelletters; small flat boxes that usually fit through your letterbox.
Ready to hang
Our wall hooks come with a peg, screw and wall plug for stone and concrete walls. With the included instructions you can start hanging your bird wall hook right away!
If you're hanging your wall hooks onto a different material please use a correct wall plug if needed.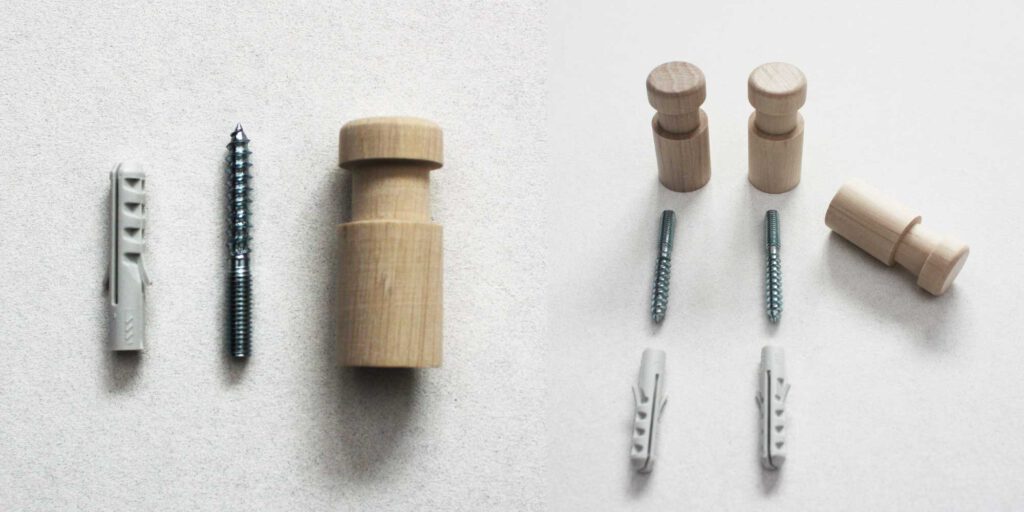 Our 6 birds
Which ones are your favorites?